Boutique Hours
Book TWO Days prior for Saturday Appointments- between 10am- 2pm
ONLINE SHOPPING is available 24/7 with CURBSIDE PICKUP is set By Appointments only!
Looking forward to seeing you all soon!
Keep Dancing & Follow Your Dream!
Judith Fleming~ Owner Lilybear Dance Boutique
Dance Families
Shop our Online Boutique!
From Tights to Tutus! We have plenty of the essentials every dancer needs!
Need a gift for your favourite dancer?
Christmas, Birthday, Easter or Just Because we LOVE YOU Gift?
E Cards are online, for you to send to by email, plus we do have Gift Certificates
that you can always pick up curbside for personal connection!
Our Online Boutique has a variety of Dance shoes; Ballet, Tap, Jazz and Lyrical, plus dance products!
Check back often, we will slowly add more dance products!
Curbside Pickup is available Tuesday to Friday by appointment ONLY!
In the meantime if you don't see it on line and if you are in need of anything from the Boutique
hello@lilybeardanceboutique.ca
We will do our best to assist you!
CURBSIDE PICKUP
Email for Booking
CURBSIDE PICKUP Appointments
appointments@lilybeardanceboutique.ca
Booking Days
Tuesday to Friday
CLOSED

New Years Day

Civic Day

Family Day

Labour Day

Good Friday

Thanksgiving Day

Easter Monday

Remembrance Day

Victoria Day

Christmas Day

Canada Day

Boxing Day
CLOSURES
Canada Day Weekend
July 1st- 4th
Civic Holiday Weekend
August 4th-7th
Closed for Vacation
July 15th- 23rd
August 8th-13th
Lilybear Dance Boutique will be participating in the Woodstock Shopping Nights!
Each of these Thursdays we will be open extended hours 5-8pm!
We will have a selection of 50% Off dance shoes, 50% Off sale rack and a selection of $10.00 bodysuits and a selection of $5.00 Tights!
Each Shopping Night will include a draw for a "Follow Your Dreams" water bottle!
Plus on each Shopping Night we will feature a Staff Pick Special!
Stop in for our extended hours on each Thursday!
Looking forward to seeing Lilybear Dance Boutique!
Always, Follow Your Dreams!
Judith
Bloch & Grishko Pointe Shoes are now available at Lilybear Dance Boutique!
Book Your Pointe Shoe Fitting Appointment today by emailing us at
appointments@lilybeardanceboutique.ca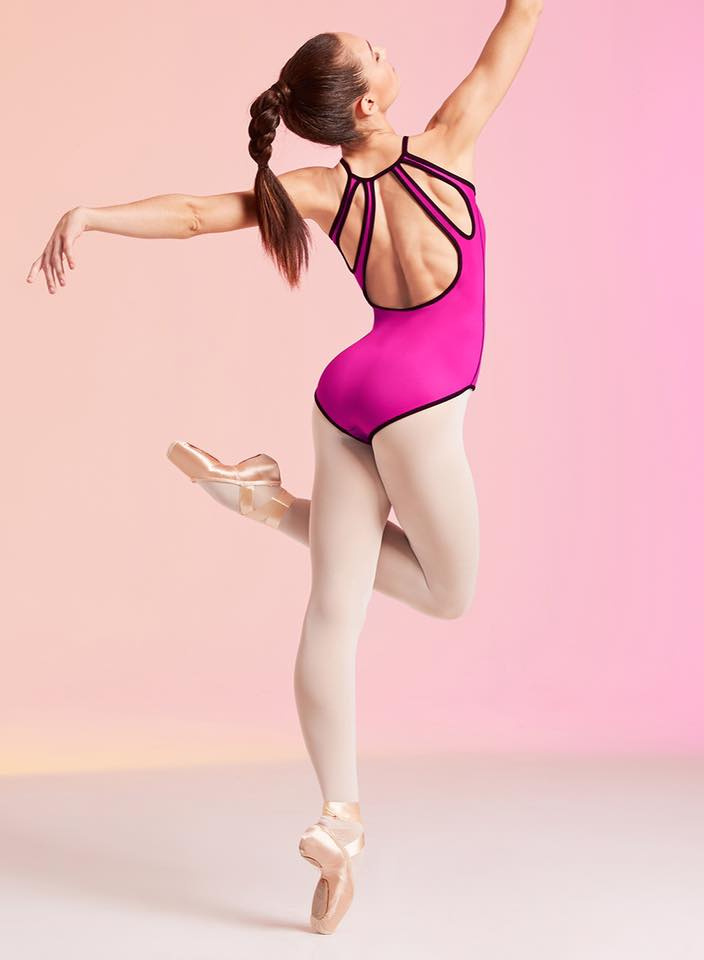 Everyone Loves a Gift Bag from Lilybear!

Order your gifts on line and we can always Gift Wrap Your Purchase!
Lilybear Dance Boutique is part of Downtown Woodstock BIA!
We joined Fansaves with Downtown Woodstock BIA
www.fansaves.com
Join Fansaves today and get discounts from a variety of Downtown Woodstock BIA Businesses including Lilybear Dance Boutique!
Book an appointment to
Pickup your ORDERS!
appointments@lilybeardanceboutique.ca
To reduce the possibility of spreading COVID-19 and based on the Ministry of Health's Enhanced Public Health with

Respecting the Health and Safety of all of our Customers during these times, Everything is Final Sale!